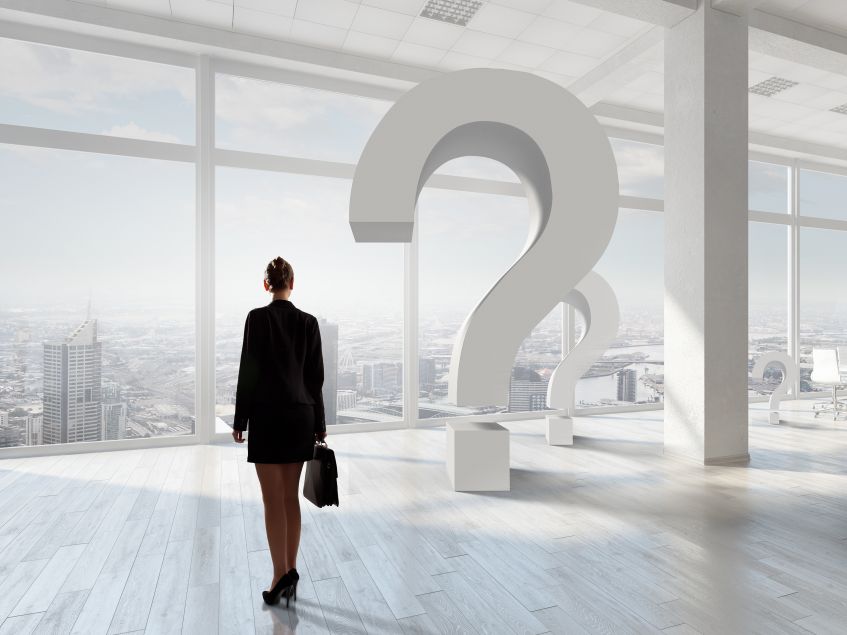 Published the
January 03, 2021
Covid-19
We remain available to serve our customers
Given the current situation with COVID-19, we want to reassure you that we have a number of ways to communicate, share information and provide complete services to you.
Our offices are also open daily with professional staff available to serve you.
Should you find it more convenient or preferable to reach us via phone, email, text messaging, online through our website, or by FaceTime, Skype or Zoom meeting, all of these channels are available at all our locations.
Our first concern is to be responsive to the needs of our community. Our staff can be contacted and a full range of services can be provided in the convenience of your home with phone or internet access.
Please contact us at any time and we will be there to serve your needs.
https://localalouer.ca/contact-us